BUILT TOUGH
Quality you can rely on!
All of our products are based on the simplicity of design, operation and robustness.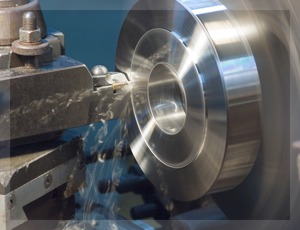 Our reputation for manufacturing strong and reliable equipment has been earned through our years of designing quality products and the materials used.
We don't make ordinary rippers
We create innovative products that help you work faster, build stronger and work smarter.
How do we do it? We listen, we research how you work, then create a piece of equipment that help you save time, save hassle and save money.
Our rippers lift higher & tuck in closer to the rear of your machine for optimum weight balance as well as aiding movement of your equipment to, from and on site.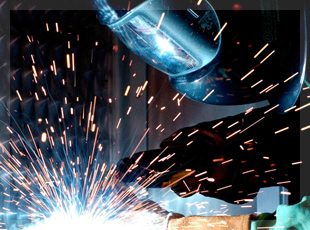 If it is not better, we don't make it. It's as simple as that.
We design every RIPCO product to last. We invent, engineer, test and verify every product in here in the UK before dispatch and manufacture every one to our strict quality standards and back them up with our Warranty.
ripper, rippers, scarifier, scarifiers, attachment, attachments, cat, caterpillar, cat ripper, shank, bulldozer, dozer, tractor, track-type, track-type tractor, tracked dozer, motor grader, motorgrader, loader, tracked loader, track-type loader, construction equipment, construction, industrial, mining equipment, road making equipment, contractor, plough, mole plough, cable layer, riper, rippa, tyne, tine, shank, point, tip, ripper tip, diamond, vail, finning, cat dealer, ryan, komatsu, john deere, terex, used equipment, used construction equipment, used attachments, ripco, ripco ripper, single shank, singleshank, s/s, multi shank, multishank, m/s, D3, D3C, D3G, D4, D4D, D4E, D4H, D4G, D5C, D5G, D5H, D5M, D5N, D6D, D6E, D6G, D6H, D6R, D6T, D6K, D7, D7G, D7H, D7R, D7T, D8, D8D, D8L, D8N, D8R, D8T, D9, D10, D11, 931, 939, 943, 953, 963, 963C, 12G, 120G, 130G, 140G, 12H, 120H, 130H, 135H, 140H, 143H, 160H, 163H, 14G, 14H, 16G, 16H, D31, D41, D45, D60, D61, D65, D65E, D65EX, D65PX, D155, heavy equipment, manufacturing, manufacturer, 3 pocket beam, beam, pocket, parallelogram, radial, crawler, crawler loader, crawler dozer